Contact Zhen to get VIP First Access!
(416)-436-9436
Zhen@PrimePropertiesTO.com
2019 will be an interesting year for pre-construction pricing. On one hand, we have projects such as King Toronto by Westbank launching and selling out at $1,800 per square foot in King West. Meanwhile, resale condos downtown are all over $1,000 per square foot now. The gap between new and existing condos has never been bigger than what we are seeing now. This is why it's important for you to know exactly which projects our team believes will provide good value, projected to have cash flow on occupancy and will beat the market.
Below are our top project picks to keep an eye out on, in no particular order.
HOT Condos List
| | |
| --- | --- |
| North York | Azura Condominiums |
| Midtown | Line 5 South (Tower 2) |
| Downtown | Cru 11 Yorkville |
| Downtown | 50 Scollard Yorkville |
| Downtown | The United BLDG Condos |
| Downtown | 55C Bloor Yorkville |
| Downtown | Prime Condos |
Azura Condominiums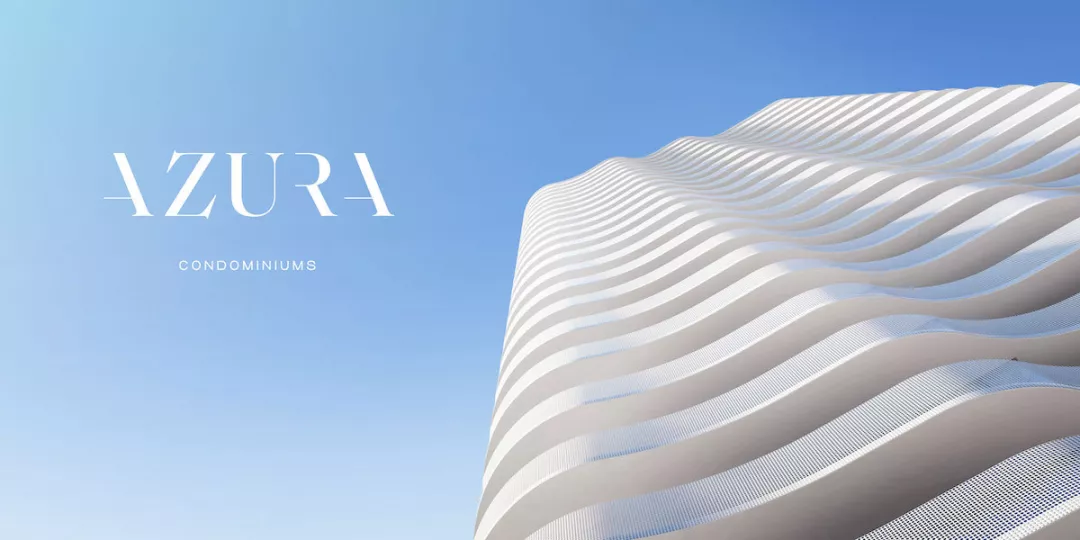 [Project Name] Azura Condominiums
[Developer] Capital Developments
[Architect] IBI Group
[Project Address] 15 Holmes Ave, North York, Toronto
[Main intersection] Yonge & Finch
[Number of floors] 29
[Number of units] 339
Located at Yonge & Finch, in the heart of North York, Azura Condominiums by Capital Developments will contribute a new vision of architectural excellence to Toronto. It's located in one of the most convenient and accessible locations in Toronto (North York) and is only a 4-minute walk to the Yonge & Finch subway station. The condominium will also include a brand new public park on site, and almost all units will feature south views of the city. Azura Condominiums will have 339 units and rise 29 storeys with expansive south views to the city. The building is designed by IBI Group Architects, one of Toronto's largest and most successful architectural practices.
Zhen's Thoughts:  Anytime you can get a condo along the Yonge subway line for around $1,000 per square foot, there is value to be had. Finch Station is only 30 minutes from Union Station.  PLUS, in the morning, you can ACTUALLY get a seat on the subway. Furthermore, this strip of Yonge Street has developed quite substantially and the area is supported by many office buildings, restaurants and entertainment.  This project is a good, safe bet!
Line 5 South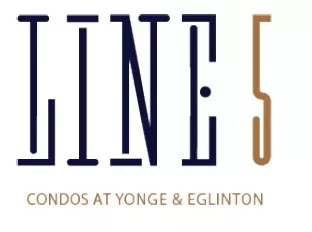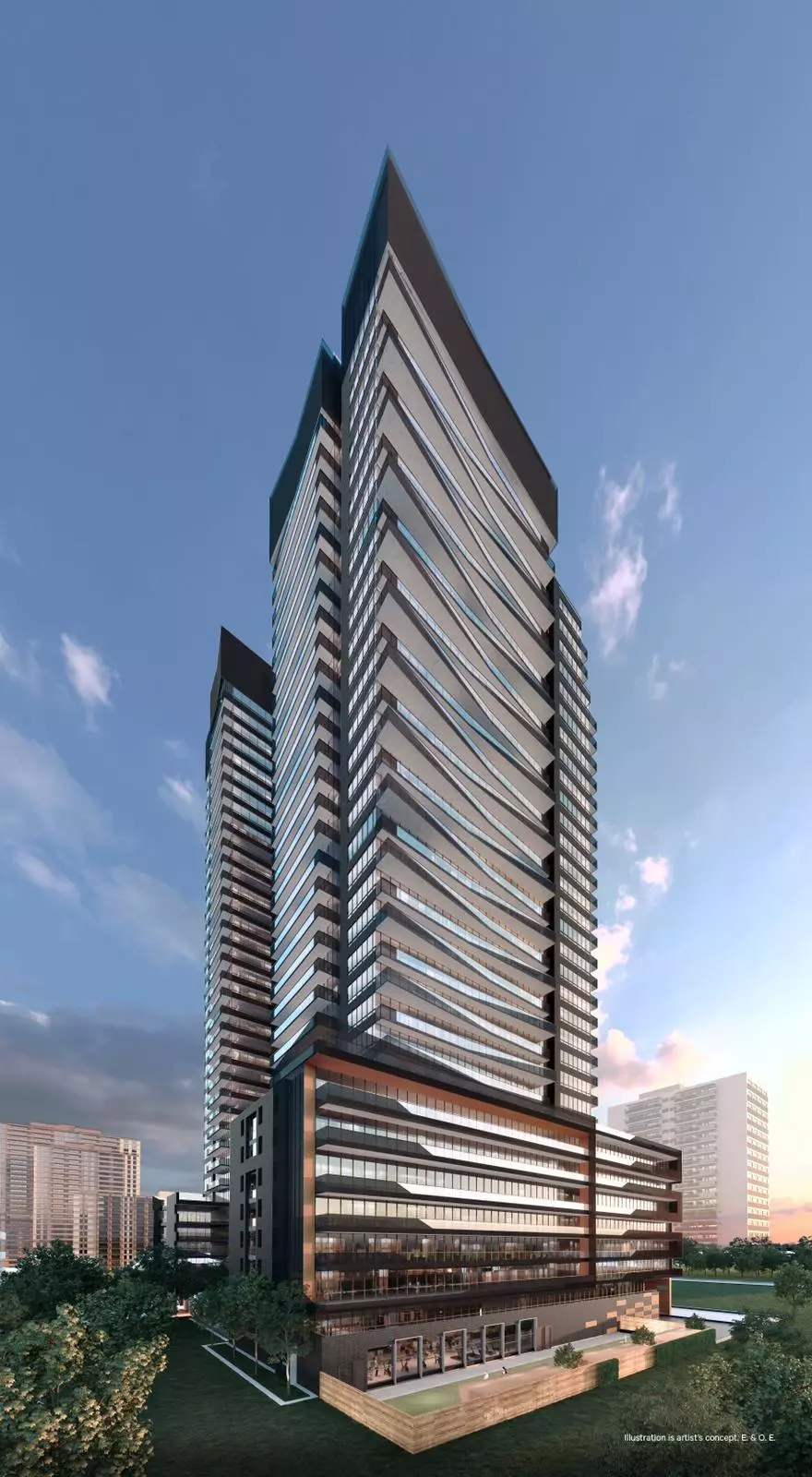 [Project Name] Line 5 South
[Builder] Westdale & Reserve Properties
[Designer] IBI Group
[Intersection] Mt. Pleasant & Eglinton Ave East
[Storeys] 33
[Starting Price] from $400,000
[Occupancy] 2022
Line 5 South will be the second tower of this Mega Development by Westdale & Reserve Properties. With the massive success of Tower 1, you can expect units to sell out for Tower 2 at a similar rate!

Westdale & Reserve Properties has been part of some major projects including Nobu, Theory, Charlie, One Bloor, Rise and many more. In this project, they will be transforming Yonge & Eglinton with a mega master-planned community consisting of 6 towers. Tower 2 is Phase 2 of the project. If you have been following our investor-friendly pre-construction segment for a bit, you already know that buying into any multi-tower project early on is the most opportune time to invest.
Zhen's Thoughts: If you didn't secure your Line 5, Tower 2 unit last week, you may have another chance at it, that is IF a unit is returned within the 10-day cooling period. Please let us know ASAP so that we can monitor the inventory for you. This project was approximately $1,000 per square foot for TWO, not one, but TWO, subway lines. Now that's value!
CRU 11 Yorkville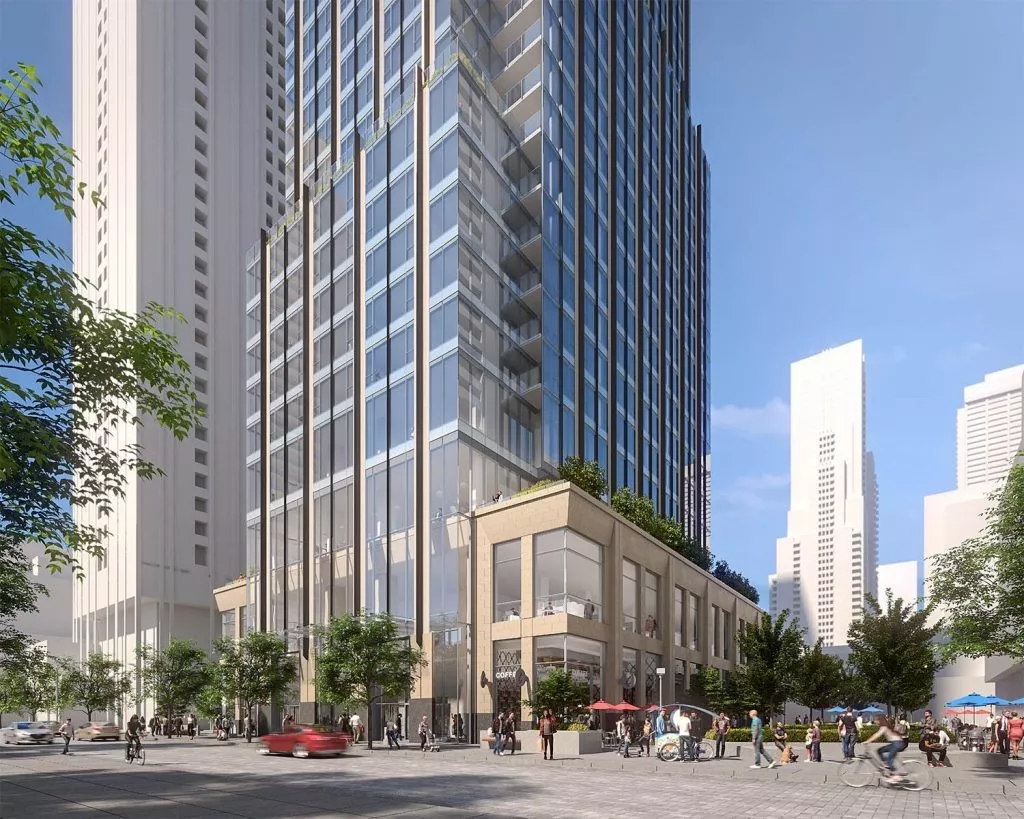 [Address] 11 Yorkville Ave, Toronto
[Community] Yorkville
[Intersection] Yonge St & Church St
[Builder] Metropia, Capital Developments, RioCan
[Unit] 716
[Storeys] 62
[Unit Type] 1-3 Bedroom
[Starting Price] From $500,000
[Occupancy] 2022
CRU 11 Yorkville condos are located at 11 Yorkville Avenue in Toronto, ON.

Access to major subway lines – Bloor-Yonge Subway Station, Rosedale Subway Station and Bay Subway Station

Access to major shopping such as Bay Street, Yorkville Village shopping mall, Hudson's Bay Centre, Manulife Centre, College Park and CF Toronto Eaton Centre

Walking distance to restaurants such as dbar, Blu Ristorante, Big Smoke, Fat Lamb Kouzina, Holts Café, Planta, Dynasty Chinese Cuisine and Sassafraz

Many entertainment amenities are close by, such as the Phoenix Concert Theatre, Mattamy Athletic Centre, Elgin and Winter Garden Theatre Centre and Casa Loma
Zhen's Thoughts: We get rarely get ACTUAL Yorkville address properties, but we finally have one coming out! This is a 62-storey mega tower right in the heart of Yonge & Yorkville – the location just doesn't get any better than this. If you have the capital for this project, then this is practically an automatic shoo-in to be the best investment in your portfolio. There is so much money going into Yorkville from First Capital and KingSett Capital, that this area is going to be amazing in the coming years. Also, let's not forgot the pure fact that you would have a property within the prestigious community of Yorkville!
50 Scollard Yorkville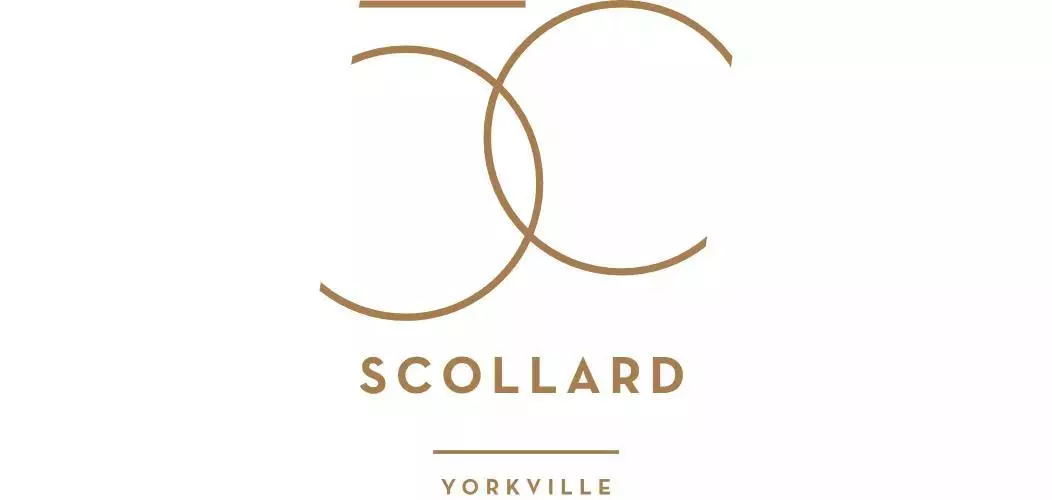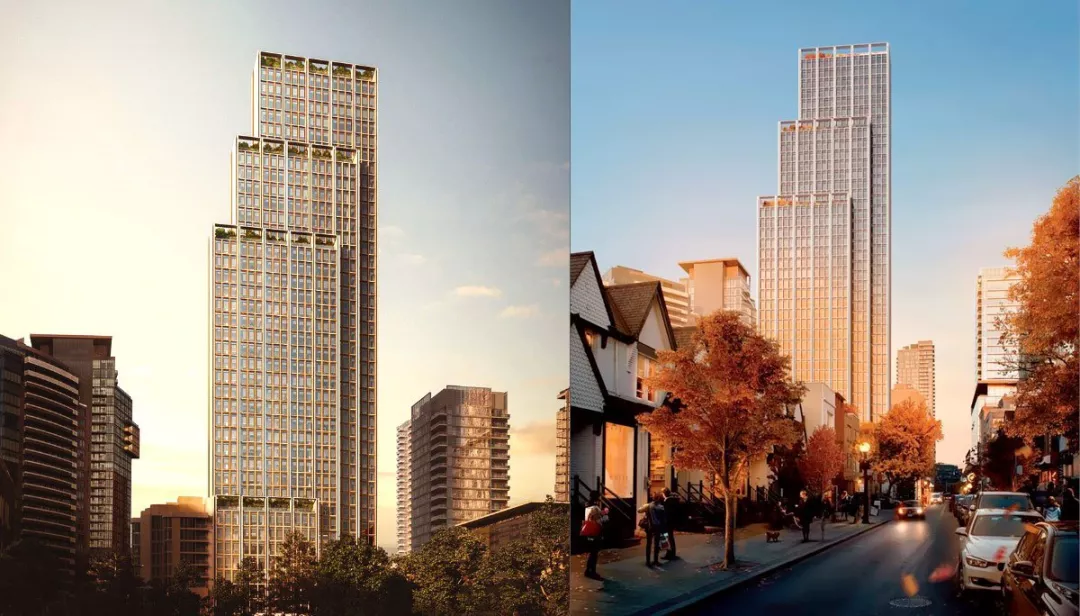 [Project Name] 50 Scollard Condos
[Starting Price] $2,500,000 (including 2 parking)
[Address] 50 Scollard St, Toronto
[Intersection] Bay & Yorkville
[Builder] Lanterra Developments
[Designer] Alessandro Munge
[Storeys] 41
[Units] 77
[Occupancy] 2022
Witness an icon in the making. Perfectly poised to rise 41 storeys at the corner of Bay and Scollard in Yorkville, the 77 exclusive residences at 50 Scollard will capture the imagination and fulfill the unique demands of Toronto's most discerning clientele. 50 Scollard combines the creative vision of Foster and Partners with the breathtaking interiors designed by Studio Munge to create an unparalleled living experience in an unparalleled location.

Inspired by the colours and textures of the surrounding urban fabric, Foster and Partners designed 50 Scollard to provide a timeless harmony between the building and the heritage that expresses itself throughout Yorkville.
Zhen's Thoughts: Let's be real, this is not going to be a great investment, at least for the purpose of renting it to a tenant.  Can you imagine what kind of rent you need to cash flow positive on a $2.5 million dollar condo?  The answer is ~$9,000/month if you're wondering.  This project is actually on our radar for the those who want to live in a ridiculous unrivalled condo in Yorkville.  This will be poised for owners who want the ultra-luxury condos (This segement of the market is actually quite hot).  It's going to compete for best Condo in Toronto with St. Thomas.
The United BLDG Condos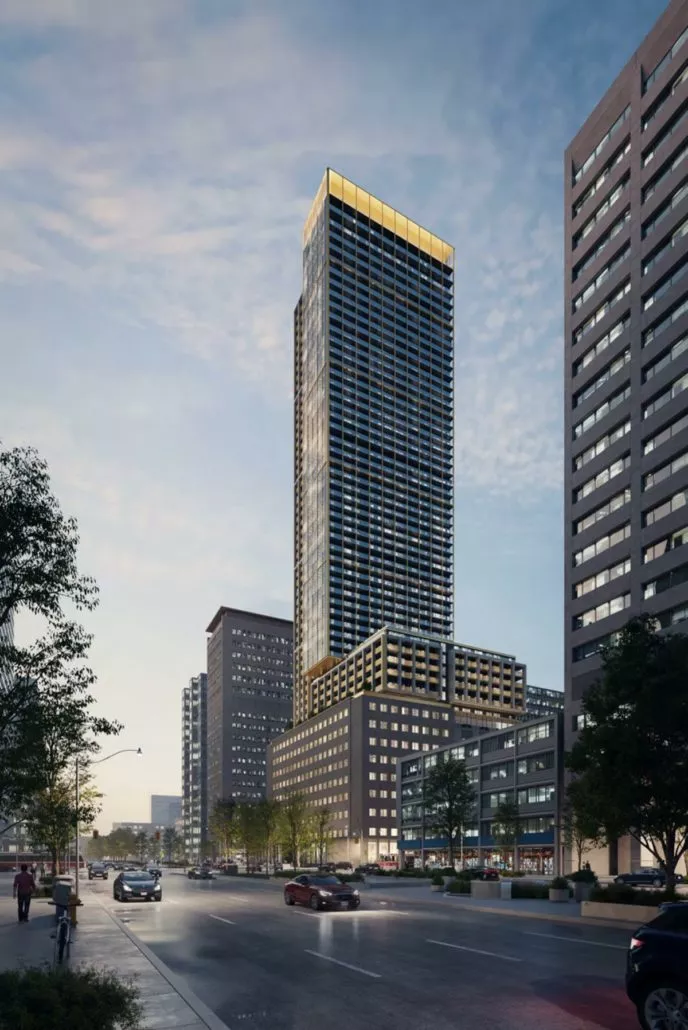 [Project Name] The United BLDG Condos
[Builder] Davpart Inc.
[Address] 481 University Ave, Toronto
[Intersection] Dundas St. West & University
[Storeys] 55
[Units] 748
[Starting Price] From $500,000
[Occupancy] 2022
The United BLDG Condos is ideally positioned at the intersections of 3 high-density employment locations, namely The Financial District, Bay Street Corridor and Hospital Row. The project site has a near perfect Walk Score of 99/100 and world-class transportation. With the subway located just steps away, getting around Toronto is stress-free whichever direction you are heading for. Ryerson University and the Ontario College of Art and Design (OCAD), both of which provide an additional potential tenant base, are located within walking distance from the project site.

– Perfectly located in Toronto's Financial District
– Highly walkable, with a 99/100 Walk Score
– Has a Bike Score of 74/100
– Riders' paradise with a 100/100 Transit Score
– Located steps to the subway
– Flanked by shops, restaurants, and entertainment options
– Steps to Eaton Centre
– In proximity to several schools
– Close to parks, including Butterfield Park, Sefton Park and Nathan Phillips Square
Zhen Thoughts: I'm so glad they are finally building condos on University Avenue! This was long awaited as the job density here is so high, yet the residential options are so low. This is going to be, HANDS DOWN, an amazing rental property. Think about who your tenants would potentially be – doctors and nurses by the hospitals, pensioned and long-tenured government workers, and  all young white-collared consultants at large corporations. The tenant potential really doesn't get any better than this!
55C Bloor Yorkville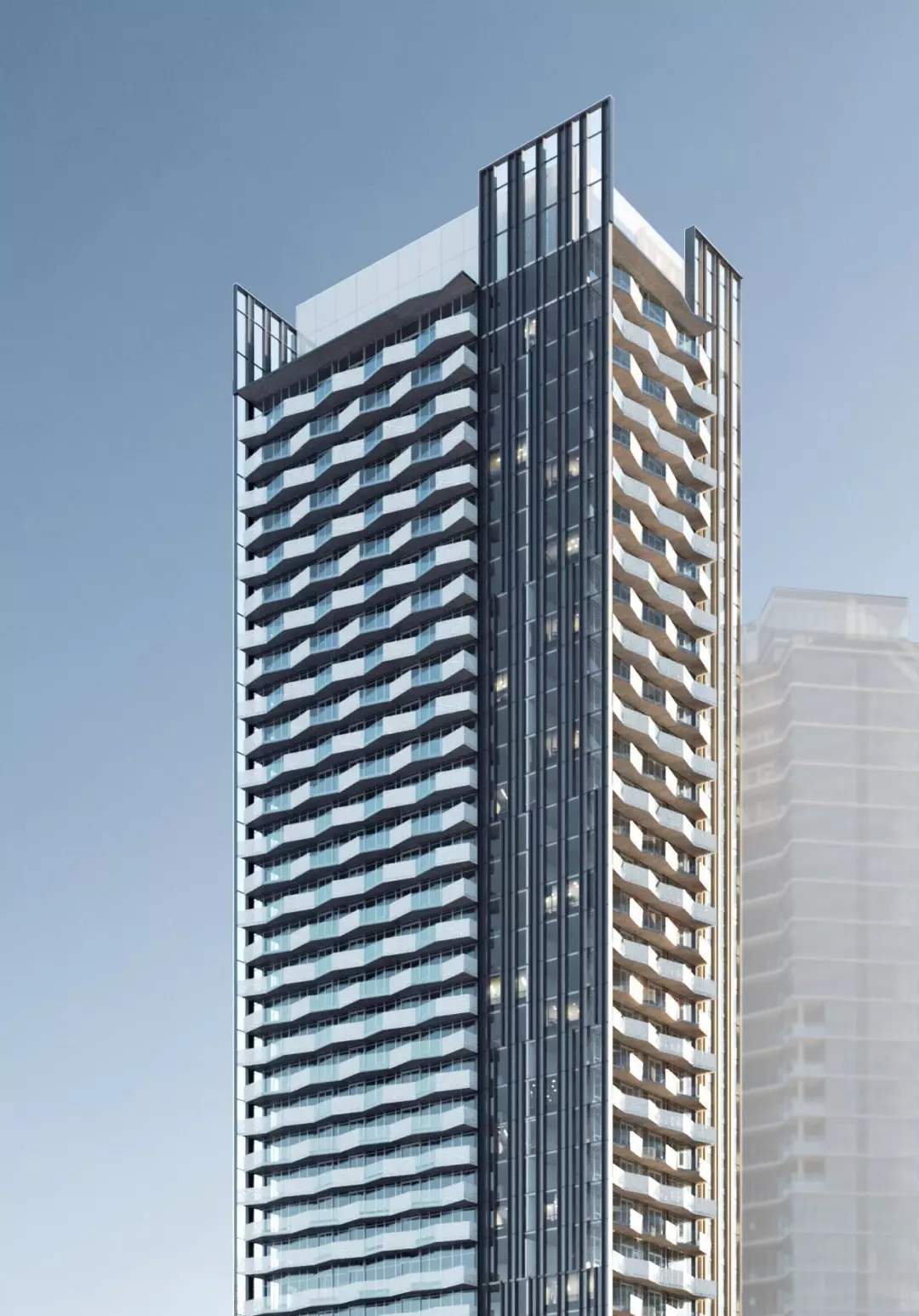 [Project Name] 55C Bloor Yorkville
[Builder] MOD Development Inc
[Designer] Architects Alliance
[Address] 55 Charles St East, Toronto
[Intersection] Yonge & Bloor
[Storeys] 55
[Units] 647
Residents will find themselves in the center of everything, with prime access to the immediate area's high-end fashion district and plenty of dining options. Yorkville and the Bloor Street strip together are home to countless high-end fashion brands, including but not limited to Holt Renfrew, Aritzia, Burberry and Anthropologie. The neighbourhood (especially Yorkville) is also home to some of the city's finest dining, with notable restaurants such as Sassafraz and Cafe Nervosa.

To top it all off, the area on Bloor in between Church Street and Avenue Road is currently undergoing major revitalization, which includes the proposal to incorporate landscaping, widened granite sidewalks, public art, street furnishing and new lighting. Evidently, with this much in the works for the future, this is a top notch area to invest in.

Being placed near the Bloor-Yorkville area will also give residents access to two of the city's major subway lines, the Yonge-University line and the Bloor-Danforth line. After all, the area boasts an unsurpassed walk score of 100, and a transit score of 97. Cyclists will also be able to make the most of the location as it boasts an impressive bike score of 88 out of 100.
Zhen's Thoughts: The strip along Charles Street between Yonge & Jarvis has drastically transformed in the last 10 years. This project is located in an area that has the perfect balance between access to Yonge & Bloor Station with two subway lines without having to pay the pricing premiums of actually being IN Yorkville. With access to the DVP just east of Jarvis, you have all of your transportation nodes covered!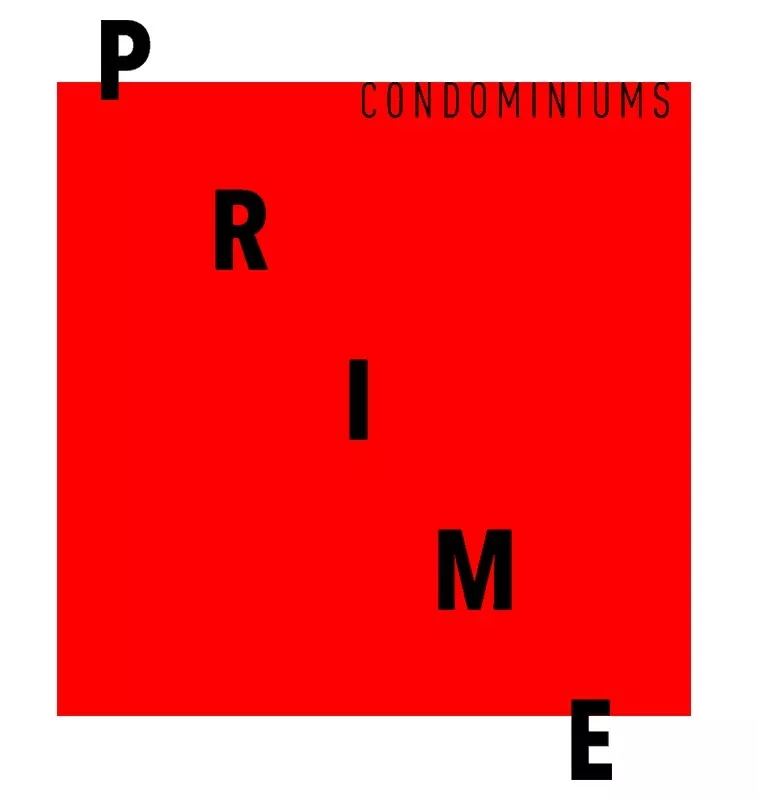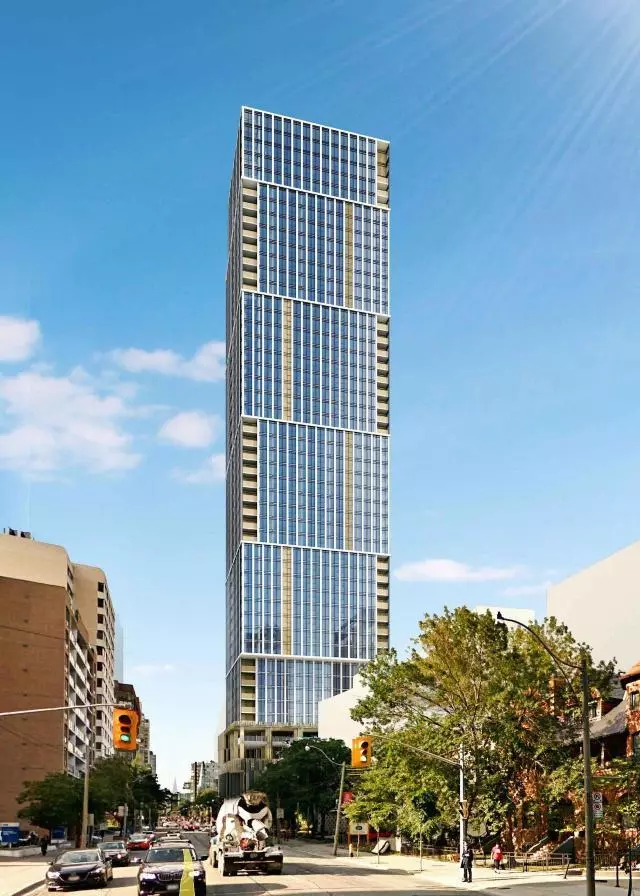 [Project Name] Prime Condos
[Builder] Centre Court Developments
[Intersection] Jarvis & Gerrard St East
[Address] 319 Jarvis St, Toronto
[Storeys] 50
[Starting Price] $400,000
[Occupancy] 2022
Prime Condos at 319 Jarvis Street has a Walk Score of 96 out of 100. This location is a walker's paradise as daily errands do not require a car. This condominium will also be a rider's paradise, as options like car-sharing will be available nearby.
Zhen's Thoughts: This should be the value project of the year – super close distance to Yonge and Dundas, steps to Ryerson, investor-oriented floor plans, and competitive prices. This is primed for a quick sell, as with all Centre Court projects! Don't miss out on this one!